A QS Future: Quantity Surveying Predictions for 2018
Can you believe it's 2018 already? Time goes faster the older you get, and it's easy to get stuck in your ways with your business and let time tick over without examining your processes. But if you do that, you're at great risk of being left behind. It's important to keep up with current trends and ensure you're staying ahead of the curve. With that in mind, here are our Top Predictions for 2018 for Quantity Surveyors.
1. Bye Bye Scale Ruler, Hello BIM
It's been on the agenda for many years, but 2018 is really the year that digital takeoff will start to…take off! Government mandates for BIM are popping up around the world, and people are starting to take notice. More and more companies are getting on the BIM bandwagon. According to studies, the global BIM market is expected to reach almost $8 billion by 2020, at a compound annual growth rate of 13% between 2015 and 2020. On a similar note, BIM usage in the UK increased from 13% in 2011 to 54% in 2016, amongst all construction professions. While Quantity Surveyors have been slow on the uptake compared to other group in the construction industry, we are now well and truly past the hump of the adoption curve. So, if you haven't looked into a 5D BIM software yet, it's time to start investigating or risk being a laggard! To help ease the transition, look for a program that supports both BIM & 2D, such as CostX®.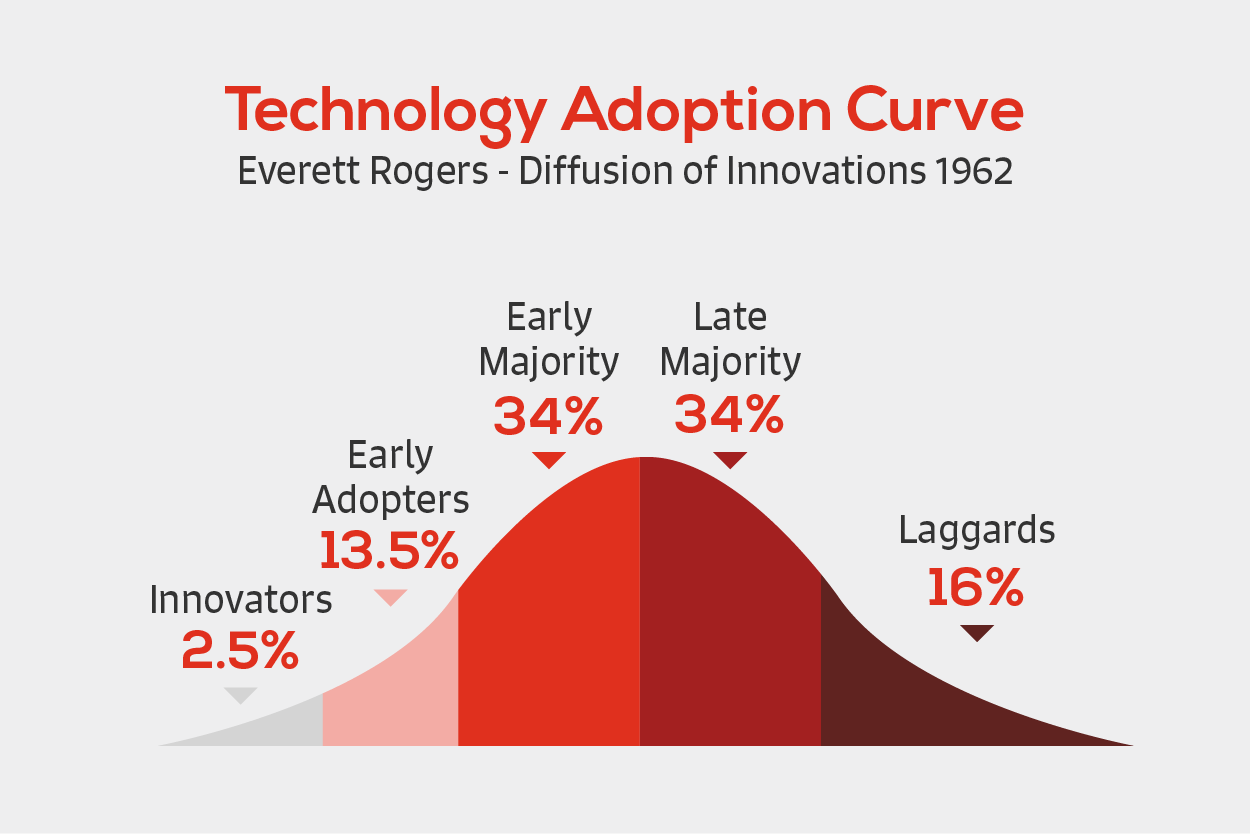 2. Collaboration Congregation
This one goes hand-in-hand with BIM, but we believe that 2018 will also see more collaboration amongst different disciplines within the construction sector. Instead of having a single construction chain, where the model or plans start with the Architect, then are passed on slowly one by one to the Engineer, MEP Designer and finally the QS; with BIM it's ideal for the model to be shared directly between parties, so the QS can get to it earlier. Furthermore, the QS can then provide immediate feedback using BIM Revisioning. This ensures the QS role is more valuable in the project and that projects are able to maximise value using the QS's input. It's a win-win situation for everyone!
3. Costing in the Cloud
With the advent of technology, it's become the norm for us to do things on the go – check our emails, take phone calls, and search the web. So why not do our QS work on the go too, if need be? 2018 will see more of us take to the worksite with our devices, meaning that we are able to update Cost Plans whilst sat in our client's offices and even create BOQs when we're standing on-site – applying our insight of the site characteristics to the plans/models. CostX® has recently released cloud compatibility in order to keep up with current trends. For more information, click here.
4. Expand Your Range
Being a Quantity Surveyor is not just about producing Cost Plans and BOQs anymore. In 2018, there are so many other services that can be offered to expand your remit to satisfy your clients. For example, Life Cycle Costing is a great way that the QS can add more value to the project. Additionally, benchmarking is another way that you're able to make your work more applicable. Make sure you upgrade your services today! Read our recent blog post Embedding Life Cycle Costing into 5D BIM here for more information.
5. ICMS Increase
The ICMS (International Construction Measurement Standard) was created in 2015, with the final version published in July 2017. It was created to allow for a global comparison of construction project costs on a like-for-like basis between countries. Given that today, you can communicate with people around the world in the blink of an eye, it's a necessary step to have something that can be used all over the world. In 2018, we predict that use of this standard will increase, as more project teams work globally. Exactal is an ICMS Partner, so we support the use of this within CostX®.
Bonus Prediction – 2019 and beyond – Augmented Reality Quantity Surveying
In 2016, a mobile game called Pokémon Go became hugely popular and brought Augmented Reality to the forefront of people's minds. Since then, the use of AR has been increasing and it is being applied for business purposes as well. Will we see it applied to Quantity Surveying too? It is very likely in 2019 and beyond.
Overall, there are lots of exciting new advances and plenty to look forward to in 2018. Ensure you're able to keep up with trends and get a free demonstration of CostX® today! Contact us here.