iTWO costX® Consultant Series: Capturing Bulk Objects with Auto Count
For our latest blog post, Brisbane Consultant Fatin Suhaili has explored a popular iTWO costX® feature that can help users to streamline their takeoff processes.
For quantity surveyors and estimators, measuring and taking off count measures can be a boring and very time-consuming process. It is also a mistake-prone activity that may cause the cost to skyrocket in your estimates if you don't identify the error quickly.
To avoid from questioning your life and your career or haemorrhaging your cost estimate, iTWO costX® offers a life-changing feature called Auto Count. That's right, you heard me. iTWO costX® can recognise the item that you wish to pick up by capturing an image of the object, before allowing you to automatically capture all identical objects on a drawing.
Where can you find this magic button? It is located neighbouring the Dimension Group tab, as shown below.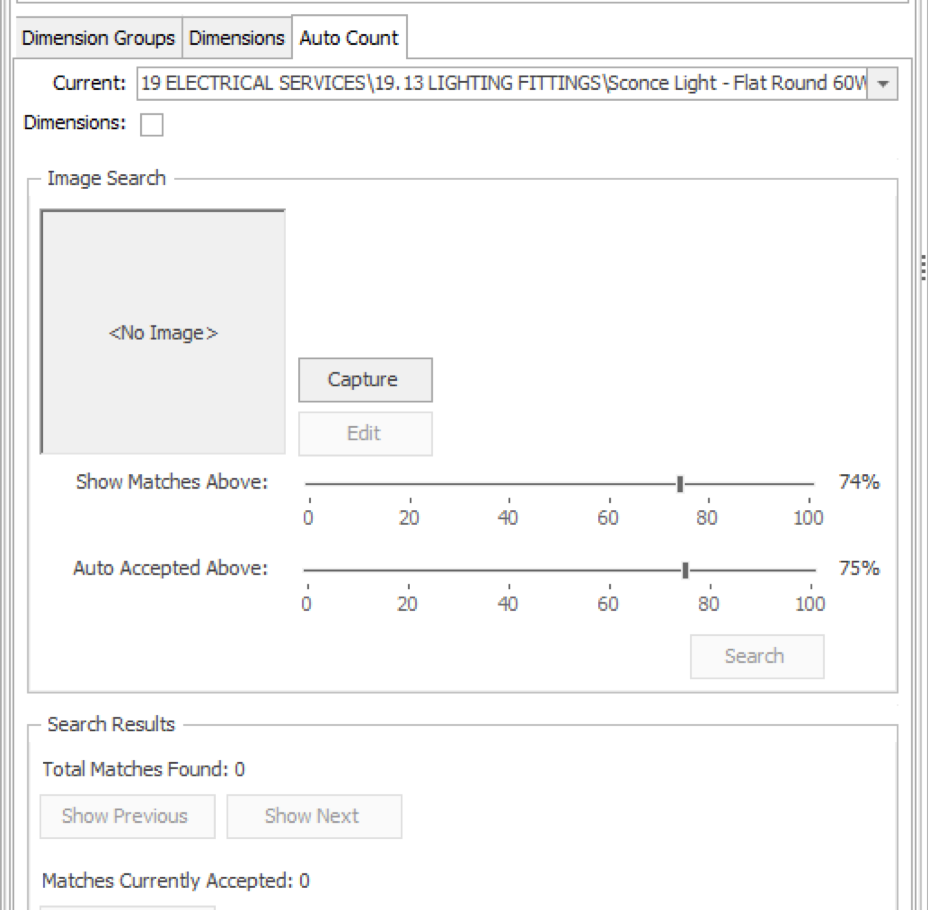 By following the steps below, you'll be able to get bulk quantities measured quickly and accurately!
Step 1
Go to the Layers tab on the Dimension View and UNTICK the layers/objects that you wish to capture.
Step 2
Click the Invert button to present you the designated objects…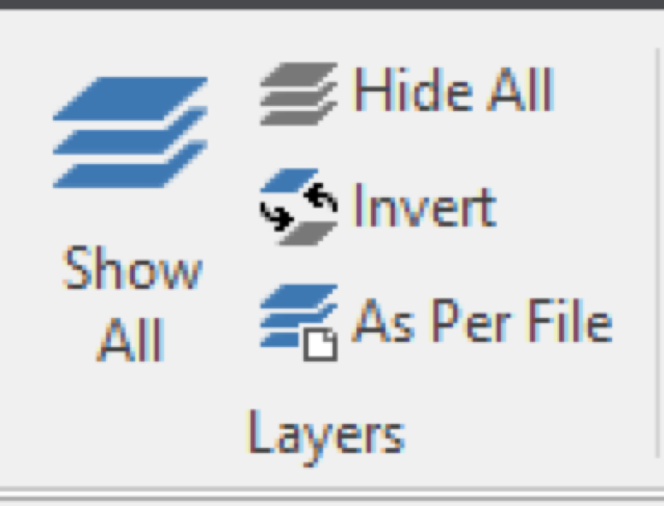 …it will give you an image something like this, where only your specified layers/objects are visible.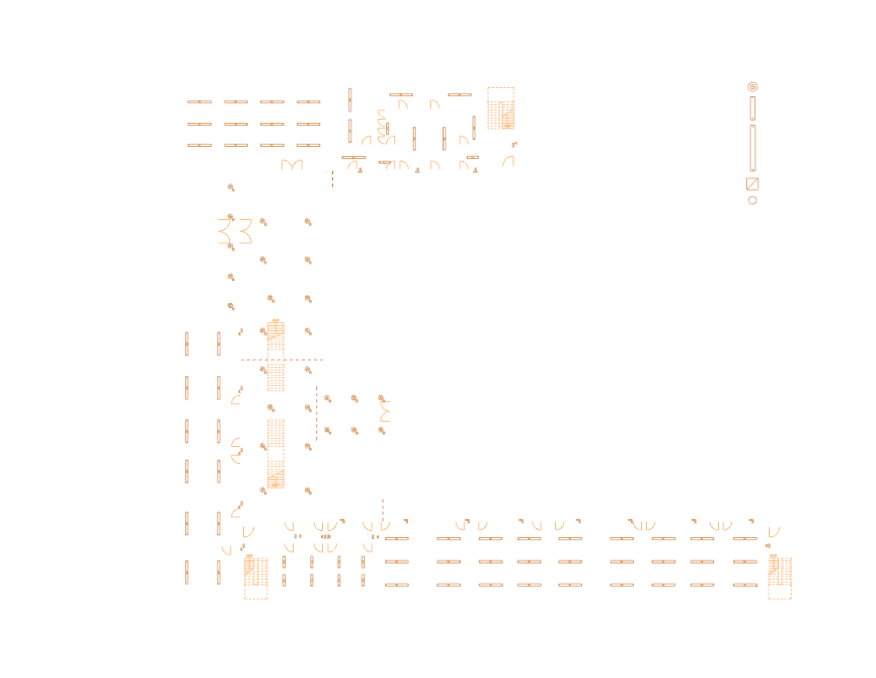 Step 3
Now, you can hit that Capture button and try to snip one of the objects that you wish to measure. For example, in this instance, I am measuring the sconce light – Flat Round 60W Light Fitting as shown below.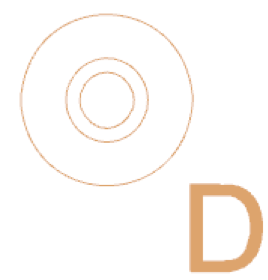 Try and capture just the object in question with a tight border and without too much white space surrounding it. If you're not happy with the capture first time, it's easy to try again.
Object Capture
Once you've taken a snip of the light fitting, adjust Show Matches Above & Auto Accepted Above to 75% and click on the Search button to let the hunt begin.
Once the search is complete, it will give you the result of total matches found and highlight the objects on the drawing. In this example, 27 total matches for the Flat Round 60W Light Fitting have been found.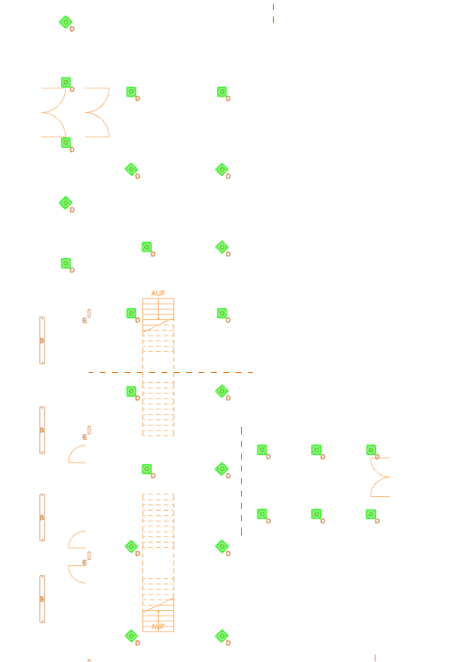 Once you are satisfied with the result, you can click Save Accepted. This will register the specified counts into your Dimension Groups, so you can efficiently continue the estimating process.
If the results weren't quite what you were looking for, don't forget that you can adjust the Show Matches Above and Auto Accepted Above sliders to refine the process. If only a few objects aren't captured correctly, you can manually add them and see the results live-linked to your Dimension Groups too.
It's also possible to effectively capture text or other designations with the Auto Count feature. If you're managing complex projects or multiple drawing revisions, Auto Count can take some of the frustration out of capturing bulk objects.
To learn more about Auto Count or any other features available in iTWO costX®, don't hesitate to reach out to your local RIB office today!