eMeasure | iTWO costX

eMeasure by RIB Software has been discontinued. This decision was taken so that development efforts can be focussed on RIB's flagship iTWO costX® range.
If you were a previous eMeasure user, the iTWO costX® takeoff 2D platform bears many similarities with eMeasure, and is the most cost-effective option in our flagship range.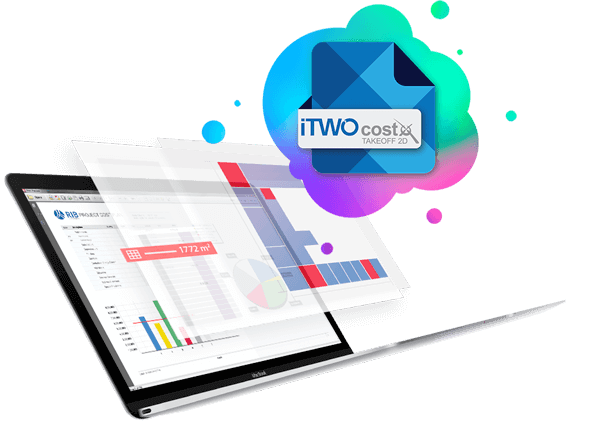 iTWO costX® takeoff 2D features the same underlying engine and workflows as eMeasure, in addition to a wide selection of enhanced features including a modern user interface, advanced takeoff features such as Auto Count and much more!
Follow the links below to find out more about iTWO costX® takeoff 2D, or else you can contact your local Sales team and make an enquiry.
Check Out iTWO costX® takeoff 2D Contact Your Local Sales Team