BIM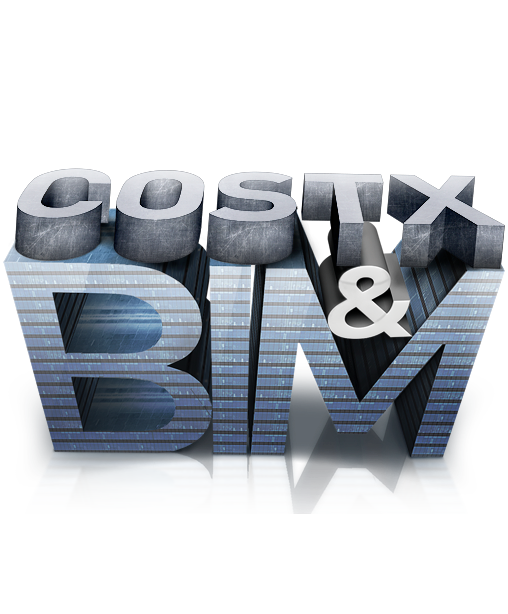 RIB CostX® is fully integrated 2D And 3D estimating software
With BIM (Building Information Modelling) fast emerging in the construction industry and various estimating software packages claiming to support BIM, you need to make sure your software will cover all the BIM bases. RIB CostX® is renowned worldwide as a leading BIM estimating solution and is used in a variety of industries for this reason.
Not only can you view and takeoff from 3D models / BIM (including IFC) within the program, you can support 5D BIM using information from the model live-linked to user-defined rate libraries and workbooks- all within the one program. A networked environment allows instantaneous information sharing with others working on the server. RIB CostX® also imports a multitude of drawing files and external rate information, and exports to a variety of formats, taking interoperability to a new level. It's never been easier to bring BIM into your business with RIB CostX®.
RIB CostX® and BIM video
Watch now to see how 5D BIM could work for your company!

Subscribe to iTWO costX channel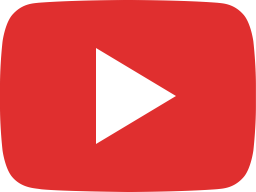 iTWO costX – Your BIM Estimating Solution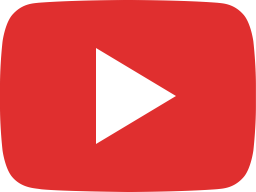 An Evening with BIM Estimating – exploring 5D BIM for the QS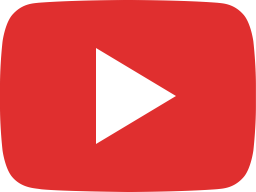 How MB use CostX for 5D BIM (Building Information Modeling) – Mitchell Brandtman

RIB CostX® BIM Features
Design Package Support
Supports BIM exports from all major 3D design packages such as Revit®, Archicad®, Microstation®, Tekla® and SketchUp® as well as all standard 2D drawings – all in a single integrated program.
See More.
Advanced Viewing Tools
Advanced viewing tools with transparent and filter modes make model navigation quick and easy.
User Defined Properties
Add in user defined properties to the model.
In-Built Templates
Use in-built templates to import model data or easily create Model Maps to customise your BIM takeoff.
Unique Revision Tool
Unique revision tool identifies changes and automatically updates quantities.
2D and 3D mode
Measure in 2D and 3D mode from the same model. Measurements are highlighted in all views.
Workbooks
Workbooks live-link the quantities to user-defined rate and constants libraries.
Network Capabilities
Network capabilities allow multiple users to work on the same project at once.
RIB CostX® viewer
Free read-only RIB CostX® viewer allows others to view your BIM takeoff.