iTWO costX 7.0
COUNT UPON THE LATEST RVT AND IFC FILE SUPPORT
iTWO costX® is famous for its interoperability, and 7.0 users can count upon better file support than ever before!
Revit 2021 and 2022 files are now supported, with loading times for all RVT files reduced significantly due to multi-threading. IFC support has been enhanced too, with the addition of wireframe geometries and new IFC entities as well as improved colouring.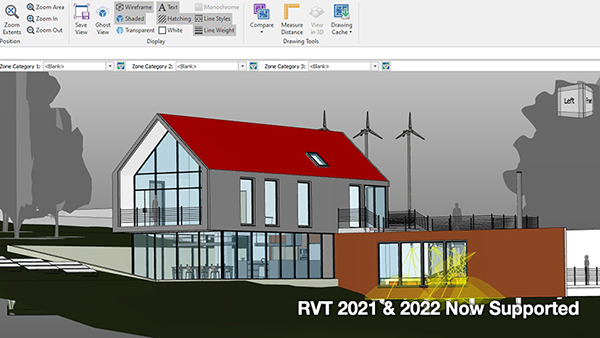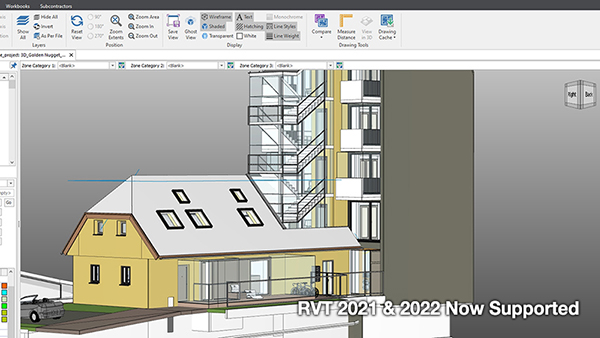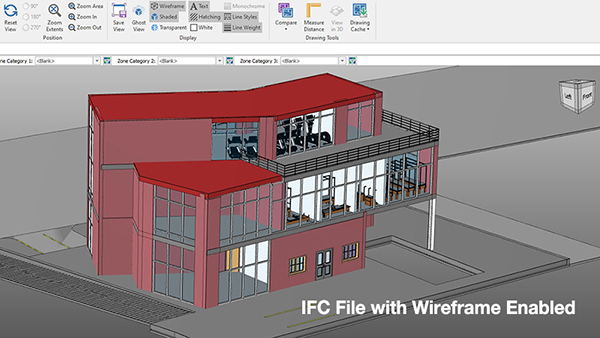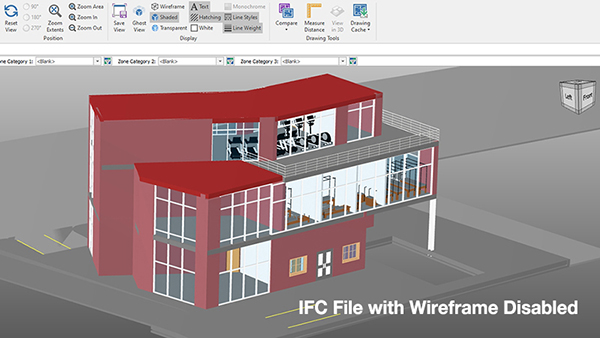 EXPERIENCE OUR ENHANCED ZONES FUNCTIONALITY
With Version 7.0, iTWO costX® users have a wealth of new options for allocating measurements by zone. A new Zones tab in Drawing Properties supports more efficient estimating, allowing users to assign default zones for a drawing.
Zones can now be assigned at the Building level for improved usability, description fields have been added, and users can even filter their Dimension Groups by zone to support advanced workflows.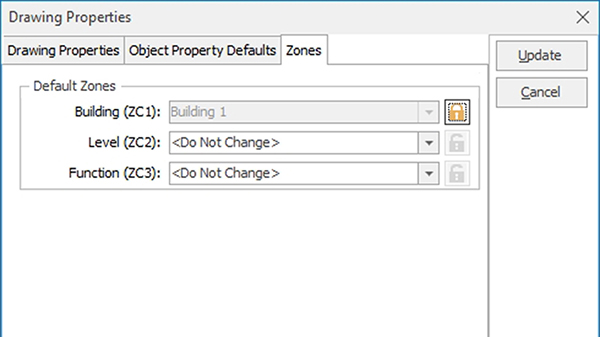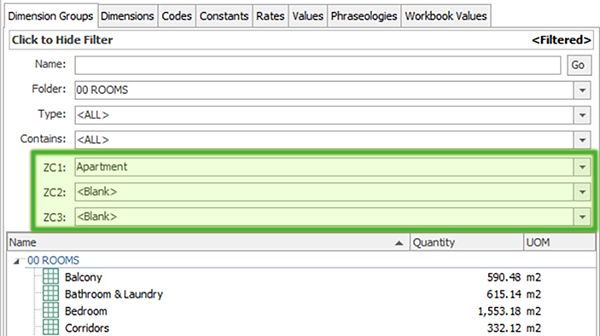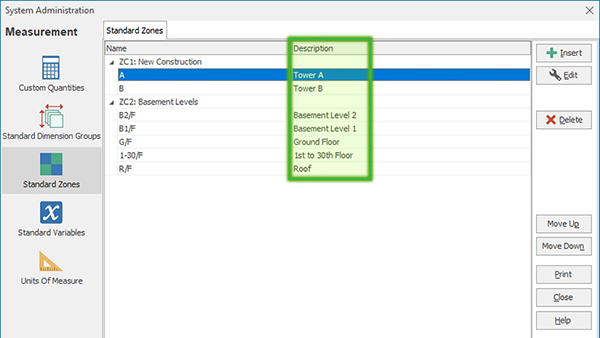 GET UP TO SPEED WITH HANDY SAMPLES AND TEMPLATES
Whether you're a recent convert to iTWO costX® or a long-term user, you're sure to find value in our new samples and templates repository within RIB TechWeb.
This dedicated space in TechWeb gives clients access to a variety of sample data and templates suitable for many regions. Our repository spans everything from BIM Model Maps to Code Libraries, reports and more, allowing users to simplify their onboarding process and maximise their return on investment as quickly as possible.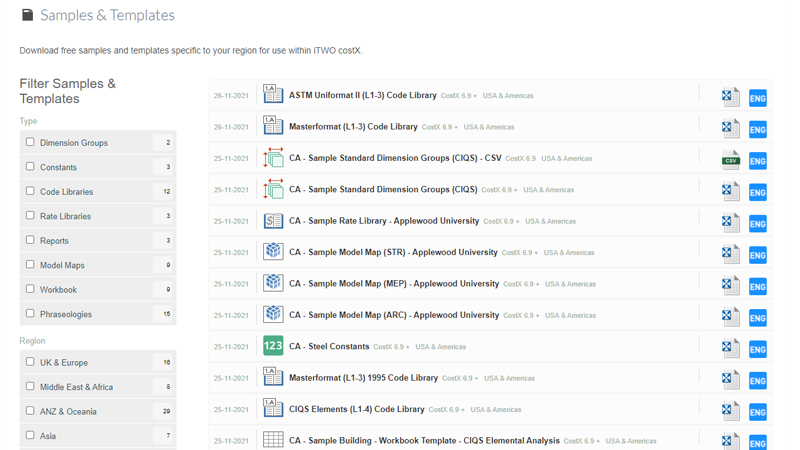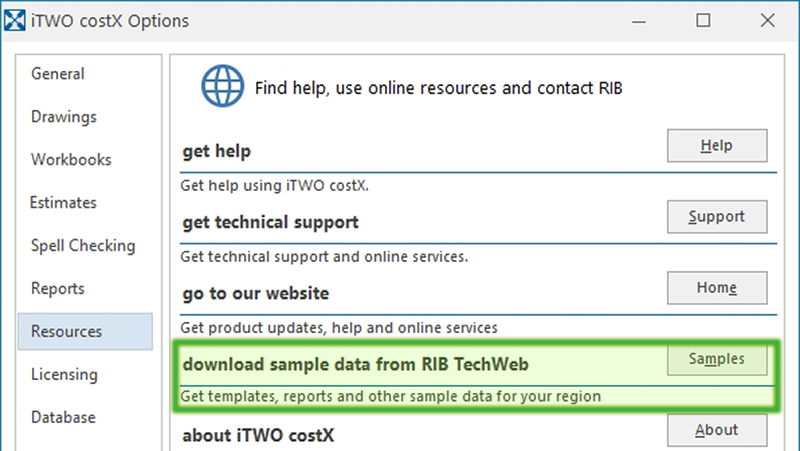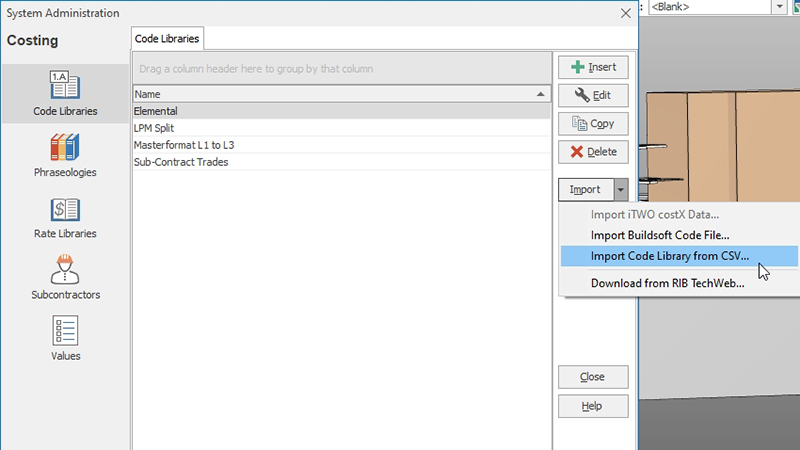 DEFINE VARIABLE VALUES WITH FLEXIBILITY
Variables are a popular recent addition to iTWO costX®. Version 7.0 sees our Variables functionality enhanced with a new Scope field, which determines the basis for defining Variable values.
This added field opens new opportunities for Variable workflows, depending on whether this field is set per Dimension or set on the Dimension Group.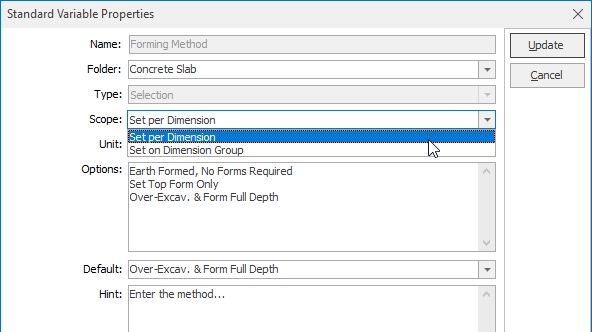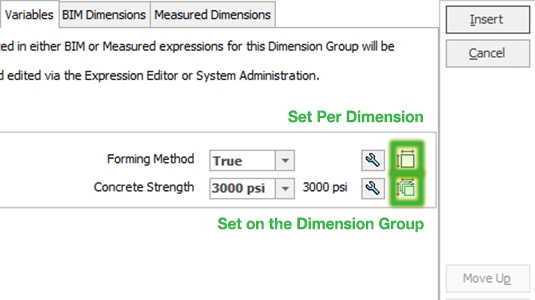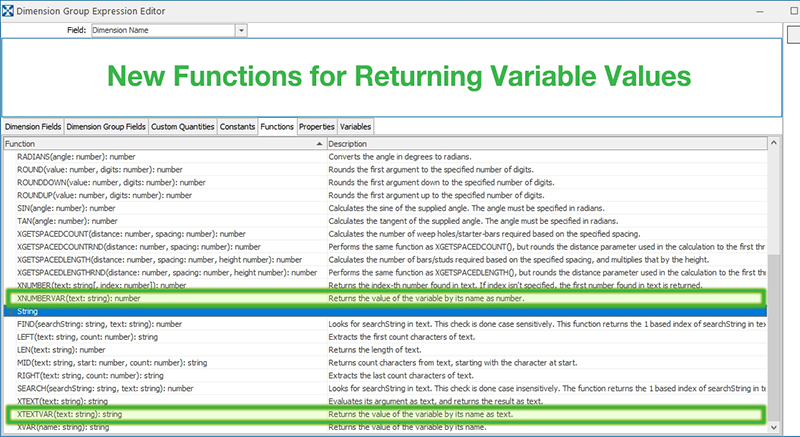 ADVANCE YOUR WORKFLOW WITH USABILITY UPGRADES
Client feedback is vital to our development pathway for iTWO costX®, and Version 7.0 features a wide range of usability additions and enhancements.
Users can expect more efficient workflows for Dimension Groups and Workbooks, new search functionalities for Building lists, the ability to easily reorganise Code Library structures and many other improvements.