WORK SUSTAINABLY WITH FUTURE-PROOF SOFTWARE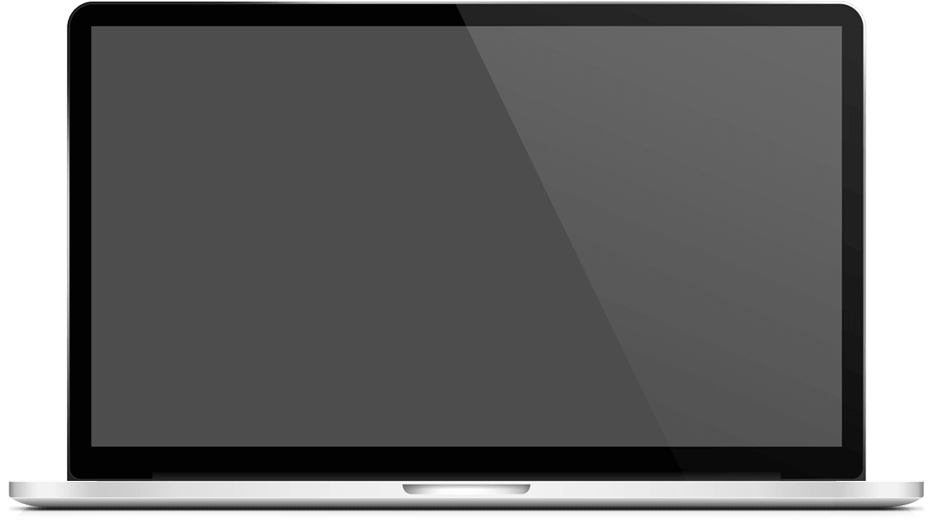 EFFECTIVELY ESTIMATE EMBODIED CARBON WITH RIB COSTX
Research has uncovered that an estimated 38% of global energy consumption can be attributed to building and construction activities. The high amounts of material waste that occur within the industry along with the need to rework construction structures adds to the inefficiencies. Working in a sustainable manner is critical to the future prosperity of the world, and the QS/Estimator will play an important part.
Free Web Demonstration!
By submitting my details, I agree to the Privacy Policy.
RIB CostX® clients are able to use data from embodied carbon rate libraries such as EC3 and RICS to calculate the embodied carbon of building components. As well as helping to calculate the project's total carbon output, the proportion that each component contributes to this can also be determined. This allows the QS/Estimator to be more involved in assessing the long-term energy implications of the project, materials used, and other considerations. You can read more about our partnership with Building Transparency (the developer of EC3) here.

Want to see how RIB CostX can transform your estimating? Enter your details to book a free demonstration with our team!
Already an RIB CostX client? Click here to watch our detailed demonstration on how to use this functionality with RIB CostX.