RIB CostX Takeoff 2D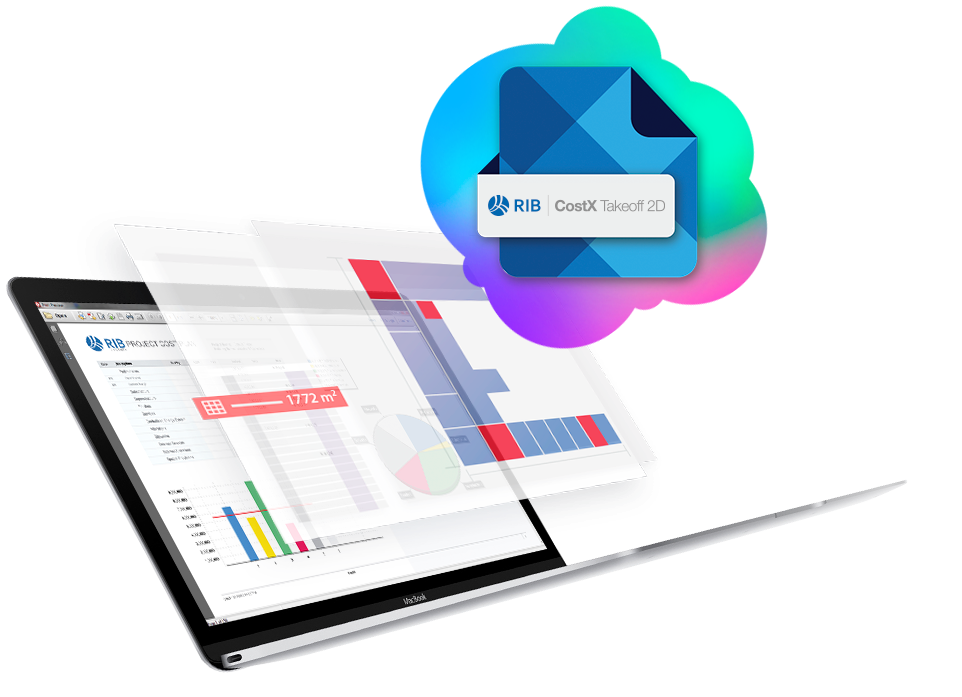 Lose the Scale
Ruler with Our
2D Takeoff
For businesses working to a smaller budget who still want to make use of our industry-leading 2D takeoff, RIB CostX® takeoff 2D is the software option for you. RIB's most basic product allows users to measure areas, lengths and counts with only a few clicks, reducing overall takeoff time by up to 80%.
The platform supports a range of 2D drawings, including scanned, CAD and PDF.
Faster, Smarter & More Accurate.
Why Choose RIB CostX® takeoff 2D?
RIB CostX® takeoff 2D represents an affordable introduction to digital takeoff for users who have only used scale rulers or Microsoft Excel® in the past. The platform is sophisticated but easy-to-learn, with a range of support options available for licence holders.
For individuals or small businesses looking to integrate digital software against a strict budget, RIB CostX® takeoff 2D carries significant potential at a competitive price. Users can eliminate errors, save time and future-proof their enterprise by implementing our digital software options.
Support for scanned, PDF, CAD and other 2D drawings. Streamline measuring processes by calculating areas, lengths and counts with a single click, cutting takeoff times by up to 80%.

 Highlights changes to identify issues and drawing variations.

 Can be integrated with RIB CostXL to link dimensions and quantities directly into Microsoft Excel® spreadsheets.