iTWO costX takeoff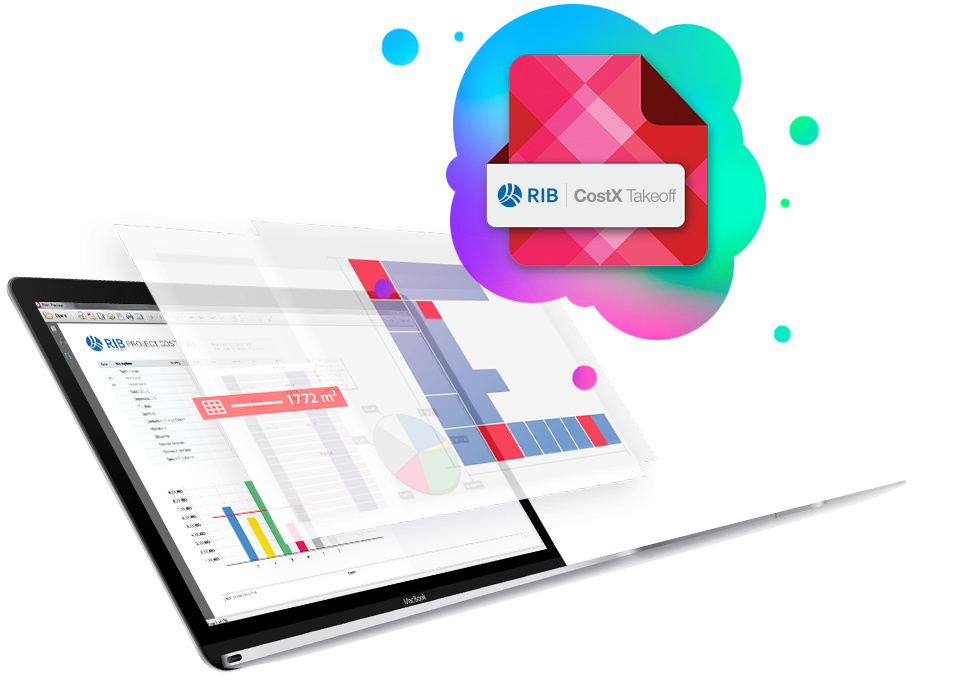 Measure from
3D/BIM and 2D
Drawings On-Screen
iTWO costX® takeoff provides a streamlined version of our industry-leading software for users who only need to perform measurement. The software supports takeoff for 3D/BIM models as well as 2D drawings, allowing users to save time and money, improve accuracy and reduce paper handling.
Faster, Smarter & More Accurate.
Why Choose iTWO costX® takeoff?
If you only require iTWO costX® for measurement purposes but still require 3D/BIM compatibility, iTWO costX® takeoff is the most cost-effective option for your circumstance. iTWO costX® takeoff supports users who wish to compare drawings and highlight the changes to identify variations that need attention. The software is also compatible with iTWO costXL, our additional software add-on that lets users link dimensions and quantities directly into Microsoft Excel® spreadsheets.