RIB CostX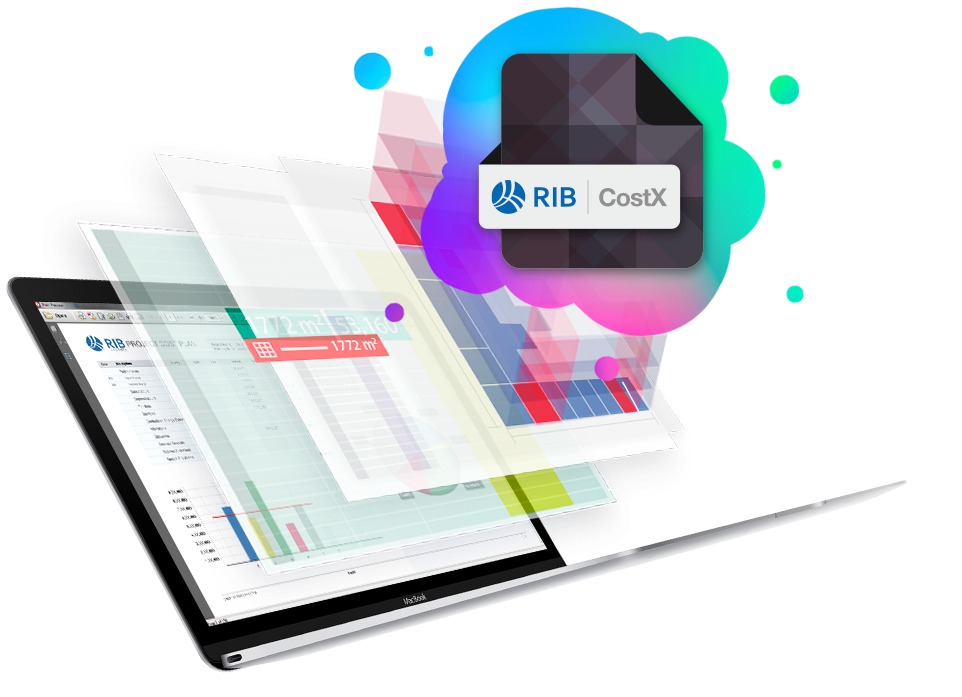 The complete
3D/BIM and 2D
estimating solution
Our RIB CostX® platform allows users to perform accurate and efficient measurement from 2D drawings, as well as generate automatic quantities from BIM or 3D models using the most advanced electronic takeoff system available on the market.
RIB CostX® users can prepare estimates, tenders and Bills of Quantities with ease using our fully integrated electronic environment for takeoff and estimating. The platform also features powerful spreadsheet-based workbooks that are live-linked to the drawings in question.
Faster, Smarter & More Accurate.
Why Choose RIB CostX®?
RIB CostX® is our flagship product for takeoff and is the result of years of dedication and feedback from users across the globe. The platform represents significant value for enterprises looking to reap the advantages of BIM and 3D models. RIB CostX® is scalable to support the most ambitious business projections, and is constantly developed and revised to support new innovations and estimating methods.
Support for scanned, PDF, CAD and other 2D drawings. Streamline measuring processes by calculating areas, lengths and counts with a single click, cutting takeoff times by up to 80%.

Accurately estimate quantities and costs based on BIM files that incorporate large repositories of data. Improve design quality, reduce errors and add value across all processes in the construction lifecycle.

Spreadsheet-based workbooks are live-linked to drawings and supported by detailed repositories of data, ensuring all necessary information can be found in the one place.

Our powerful revision mode can be used to draw comparisons between drawings and highlight new changes. Users can be confident that necessary changes are clearly defined throughout the design process.

Generate workbooks for subcontractor comparison and integrate them with associated reports. The comparison tool saves time and allows the user to make a well-informed decision on specialised work.

 Produce customised, professional quality reports that showcase your enterprise.

 Sort and group works based upon codes and zones, ensuring all ongoing work is categorised correctly and easy to locate.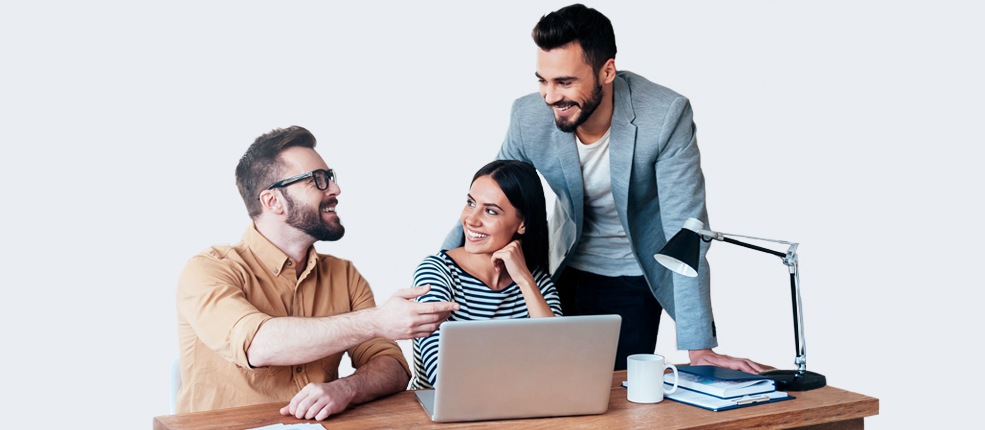 Get The Licence Option That's Right For You.
RIB offers standalone, network and portable licence options for the RIB CostX® range. Your organisation can have a combination of these if desired, and we can change your setup at any time to suit your needs. RIB CostX® is easy to install and the installation process can be completed by the end user.
Standalone Licence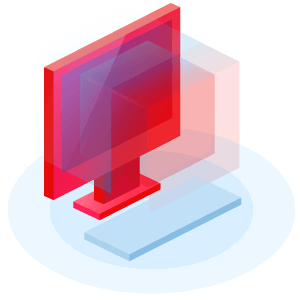 A Standalone licence allows a single user exclusive access to the software at any time. It is installed on a single PC and can be used only on that PC.
Network Licence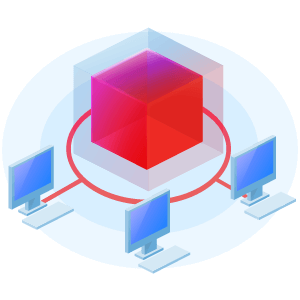 Network licences allow the software to be installed on multiple PCs, with a central database installed on a server (this may also be a normal PC). It allows a set number of current users.
For example, an organisation can have 5 licences shared amongst 8 users, with any 5 users able to access the software at any particular point in time. Network licences also allow multiple users to work on the same project together.
Portable Licence
A Portable licence allows the software to be installed on multiple PCs but only becoming active when a USB key is inserted. It allows multiple users for the one licence. Portable licences can also be used in a network setting.
For example, a portable licence can be used in the office, at home or out on site.