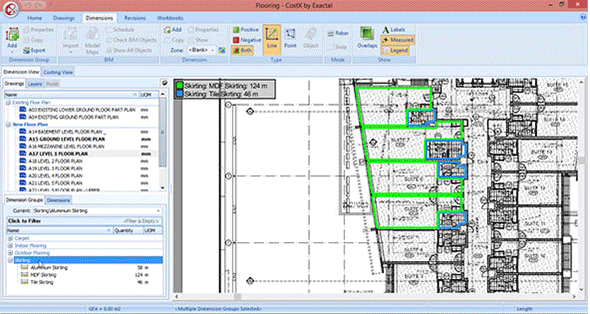 RIB CostX® will allow you to measure areas of floor, lengths of skirting and count anything you need with just a few clicks. Plus add notes, colours and more!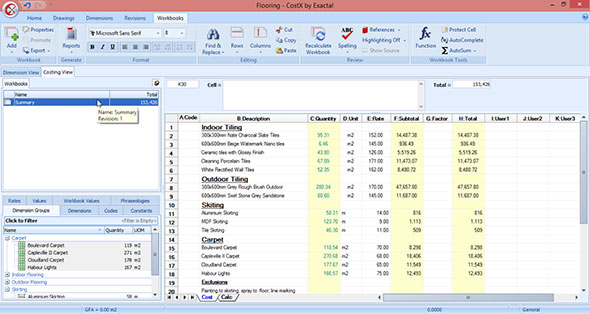 Live-linked workbooks mean that when you measure something, you can simply drag and drop straight into your workbook. Create a standard project, and reuse to create fully costed projects in no time at all!
With everything in the one program it has never been easier to ditch paper plans and save more time and money than ever before.