iTWO cx & BIM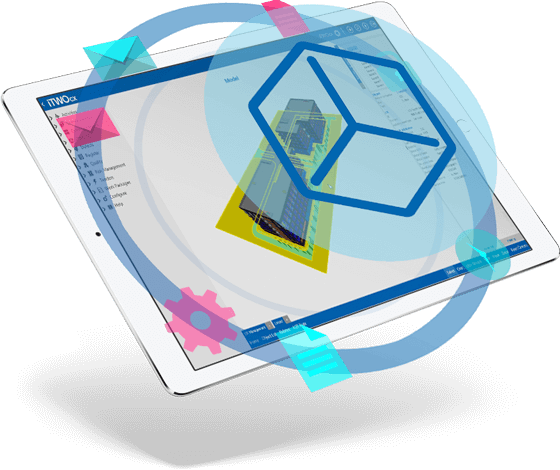 iTWO cx BIM and 3D Model Integration
Review, Approve and Publish BIM Models Using iTWO cx
iTWO cx supports users who wish to view 3D Models in IFC or CPIxml format from a range of sources. Project managers and stakeholders can view, manipulate and filter the model with ease from a standard web browser, with no need for any additional software or plugins. By viewing every one of the complex BIM attributes associated with a file, users can better understand the specifics of the work taking place.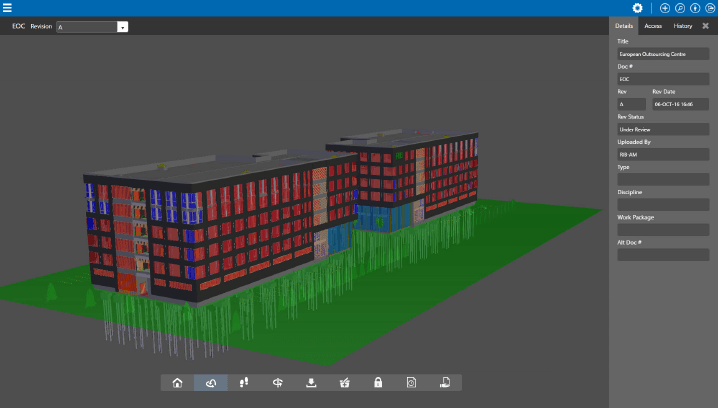 Link iTWO cx Forms to a BIM Model
All new or existing iTWO cx forms and documents can be associated with specific objects within a BIM display, with object classes grouped together for simplicity and efficiency. iTWO cx maintains existing links for objects within a model, ensuring that all information is preserved when a new model version is uploaded.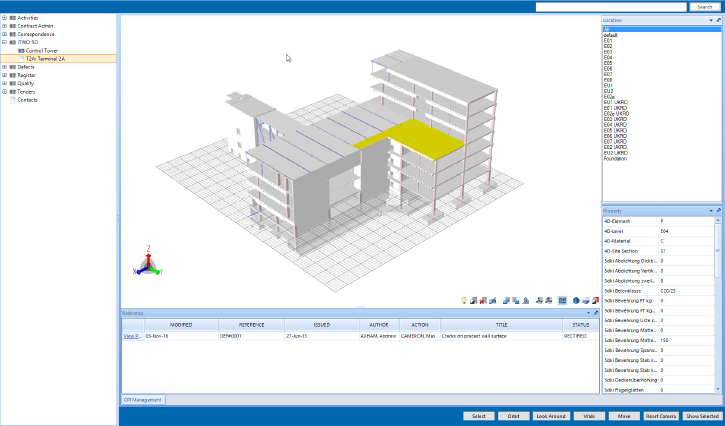 Produce Reports Based on BIM Data
iTWO cx supports visible objects within a BIM display being listed in a grid view for customised reporting. BIM displays can even be used for offline project export, with all links to forms and documents maintained in this process. This allows for a smoother handover of project plans.