Contracts Administration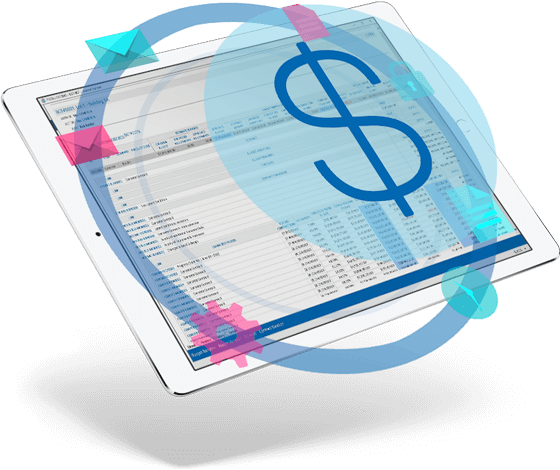 Contracts Administration
Greater Contractual Control Through a Streamlined Module
It goes without saying that cost management is one of the most important aspects of a construction project. Oversights or mistimed payments can have a noted impact on your project workflow and cause disruptive repercussions later in the build. iTWO cx offers a Contracts Administration module that is unobtrusive, streamlined and enables users to manage multiple contracts in real-time.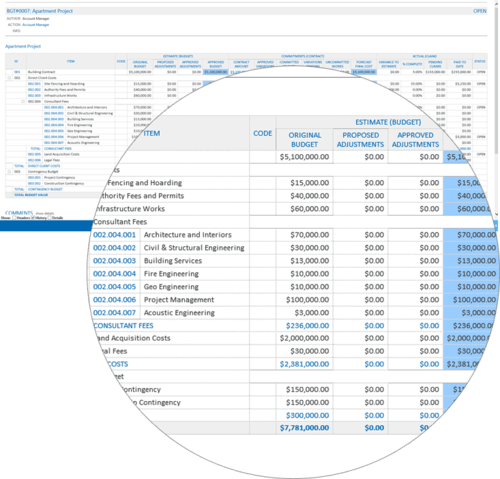 Structure Project Budgets for Easy Approval
Your iTWO cx Contracts Administration module can be tailored to suit your own specifications. Create budgets based upon accurate estimates and add contracts against line items. These line items can be broken down into multiple subcategories, and additional securities such as retentions can be added for greater operational control.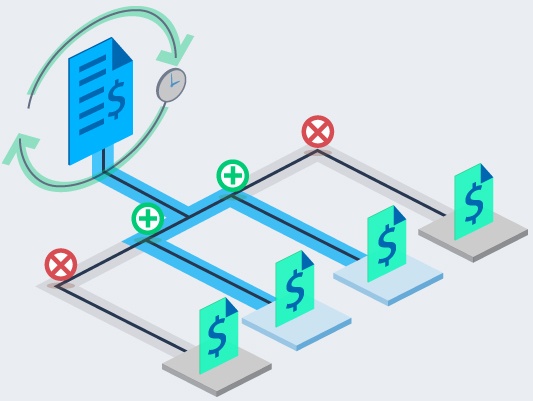 Manage Variations, Claims and Payments
iTWO cx allows construction managers to visualise the real-time implication of approved and unapproved variations on a budget. As for contractors working on a project, claims can be entered directly into the Contracts Administration module to automatically generate payment schedules. After this has occurred, budgets will be immediately updated to demonstrate compliance.
By streamlining several of the common issues that hold up payment, managers are able to safely and confidently expedite contract processes to ensure all stakeholders are paid as quickly as possible.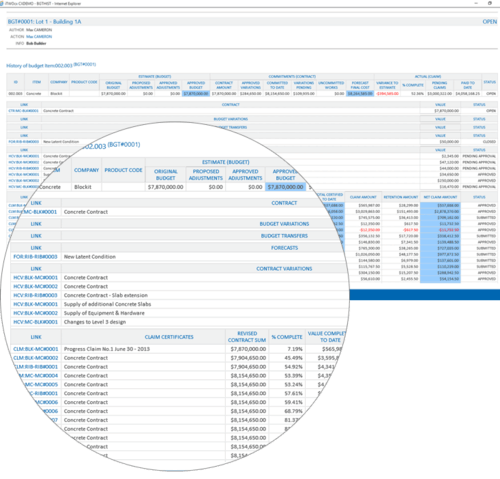 Access a Complete History of Audits
Every one of the line items associated with your budget carries a complete audit history in iTWO cx, allowing all cost management activities such as progress claims, variations, payment receipts and cash transfers to be identified at a later date. This guarantees peace-of-mind for construction managers seeking to identify and remedy budget discrepancies.