CORE
Core
With the iTWO cx CORE platform, users can efficiently manage all project communication and document processes, as well as key metrics and reporting. Day-to-day workflow requirements such as site operation forms and Mobile App access can also be controlled through CORE.
CORRESPONDENCE – SITE OPERATIONS – PUBLICATION SPACE
Workflows & Reporting – Mobile Application
These vital integrated modules form the basis of your iTWO cx platform, with additional tools available to further support intelligent project collaboration and control.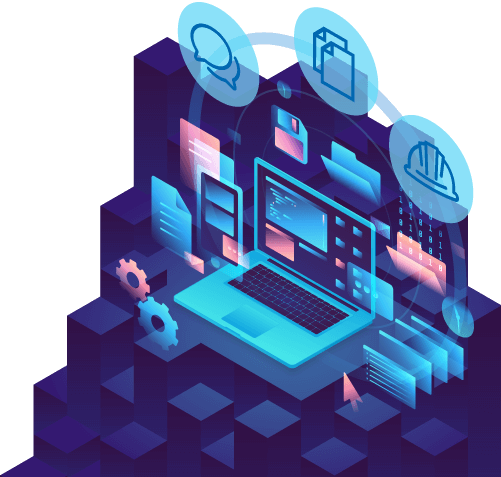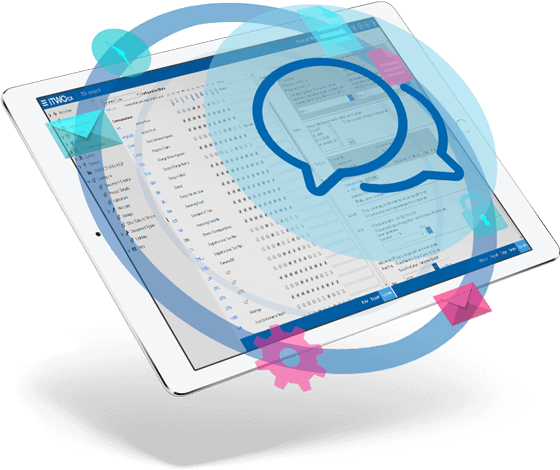 Correspondence
A Single Communication Hub for Efficiency and Accountability
Construction projects rarely go exactly to plan, from design through to final delivery. Along this path, there are often a number of conversations, revisions and information requests between parties. If any of these interactions are forgotten or misconstrued, project delays and cost variations can quickly follow. With this in mind, a centralised and accountable communication point is the best strategy for project efficiency.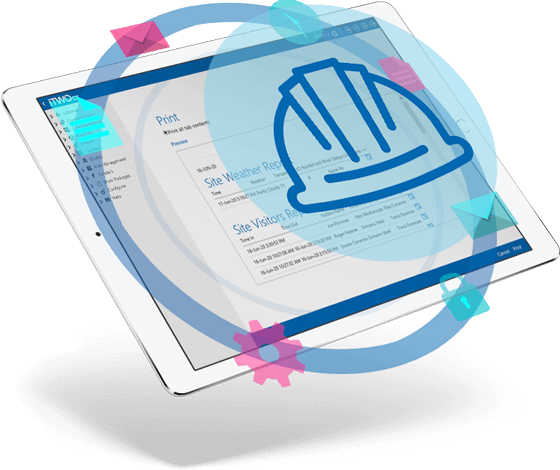 Site Operations
Centralise and Compile Day-to-Day Worksite Forms and Records
Project controllers know that it can be easy to lose track of vital daily interactions that may carry actionable insights. With the iTWO cx Site Operations module, users can effectively record and monitor data related to all onsite workflows for future reference.
The module offers a streamlined Site Diary, available on desktop and mobile, that allows users to note relevant day-to-day conditions and incidents on the worksite. Timesheets for stakeholders across the entire supply chain can also be efficiently managed, while our Activities tool supports daily task prioritisation and tracking for all project participants.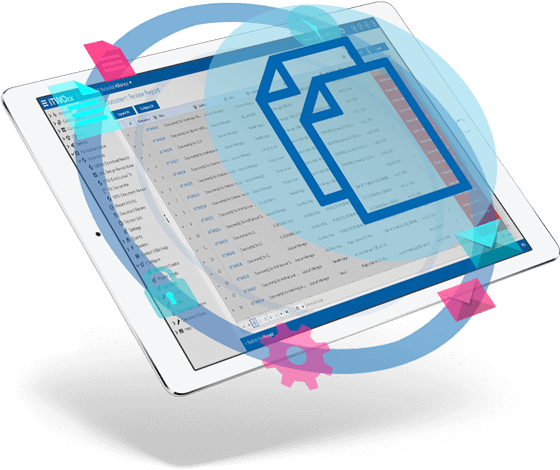 Publication Space
Manage and Distribute Documents for Simplicity and Security
The distribution of documents should be simple, efficient and transparent. iTWO cx offers a core Publication Space module that makes sharing controlled files simple; drawings, reports, contracts, schedules and more can be shared using the cloud-based platform – accessible anywhere you have an Internet connection.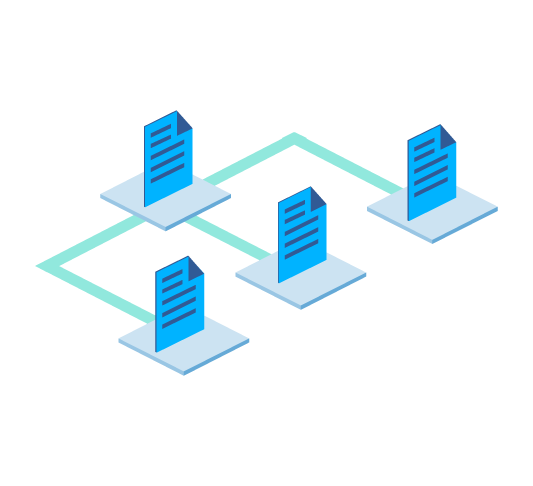 Workflows + Reporting
Automate your document review and approval processes with workflows in iTWO cx. Project managers can configure efficient and sequential workflow steps across multiple iTWO cx modules, to ensure that all processes are completed correctly. Users also have access to a variety of informative reports which provide key data regarding project and activity progress.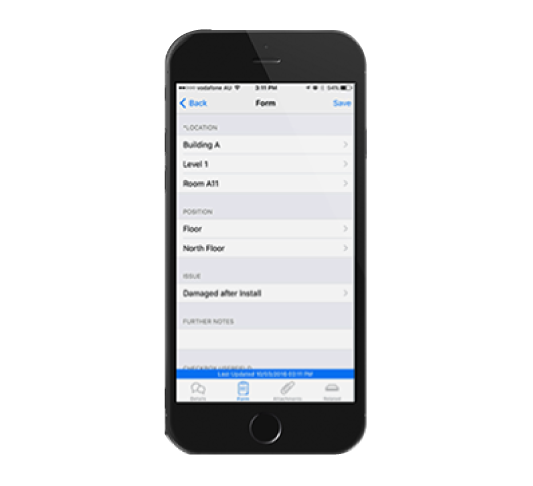 Mobile App
iTWO cx comes with an app available for phones or tablets, giving you the power of iTWO cx on the go. Create, view, respond to and issue iTWO cx documents wherever you are, and record defects where applicable. It's never been easier to have a world of collaboration at your fingertips!