Publication Space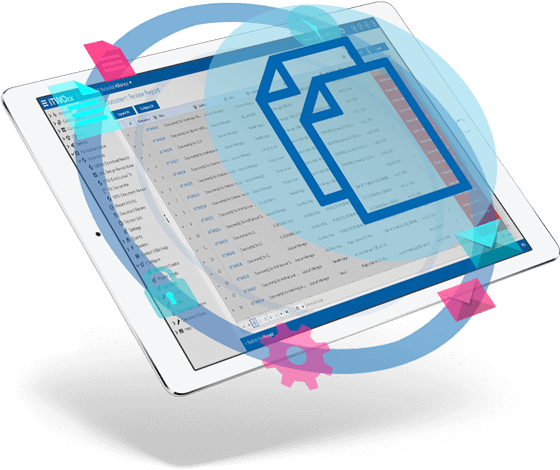 Publication Space
Manage and Distribute Documents for Simplicity and Security
The distribution of documents should be simple, efficient and transparent. iTWO cx offers a core Publication Space module that makes sharing controlled files simple; drawings, reports, contracts, schedules and more can be shared using the cloud-based platform – accessible anywhere you have an Internet connection.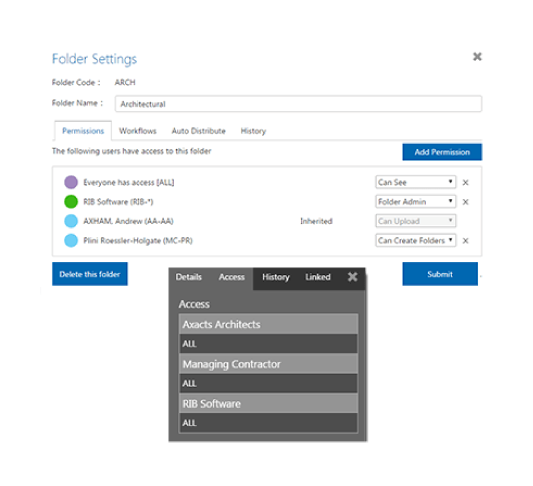 Control Document Access
Why work with outdated designs and delivery methods? iTWO cx allows managers to set permission levels where stakeholders can issue, access or update certain documents. Having set these limits, every interaction made with every document can be tracked. All previous versions of documents are archived for convenience and future reference.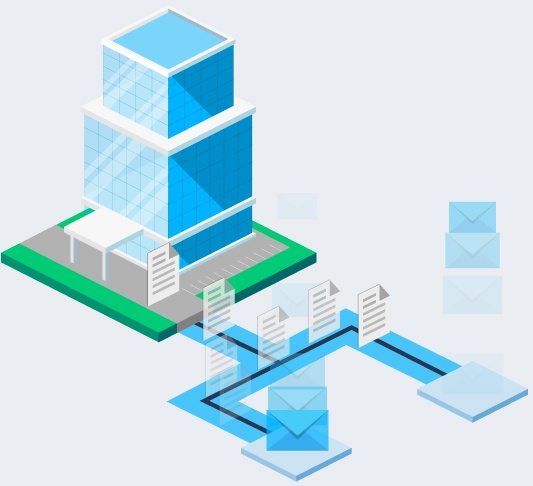 A More Efficient Workflow
New revisions can be passed effortlessly to project stakeholders, thanks to support for automatic distribution and transmittal generation. iTWO cx also offers document review workflows to fast-track the review process if necessary.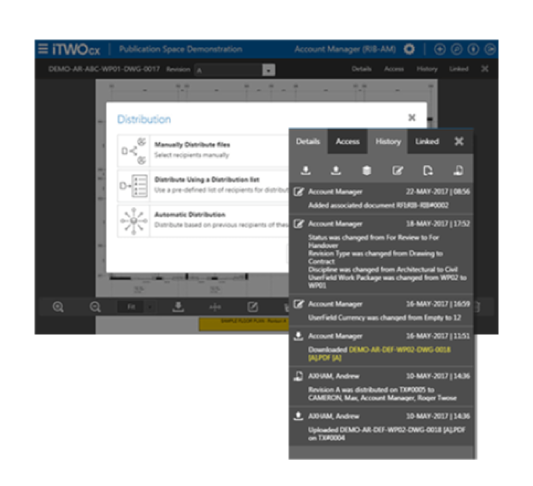 Access a Full History of Controlled Documents
Downloads, amendments and distribution can be tracked using the iTWO cx module. A cloud-based system means that files and data are never deleted, allowing for an efficient audit trail when investigation is required.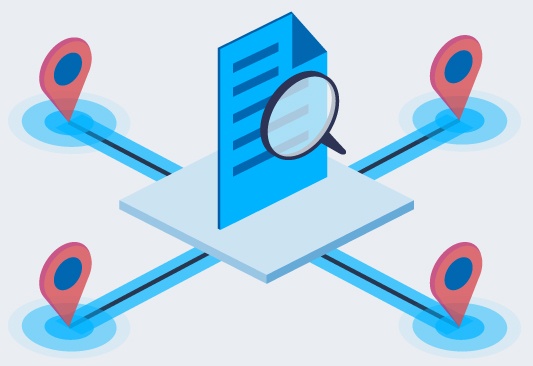 Review Documents From Any Location
iTWO cx can be accessed remotely, allowing users to review documents from all working locations. If ever you need to refer to a plan or schedule, the information you seek is readily accessible.