Site Operations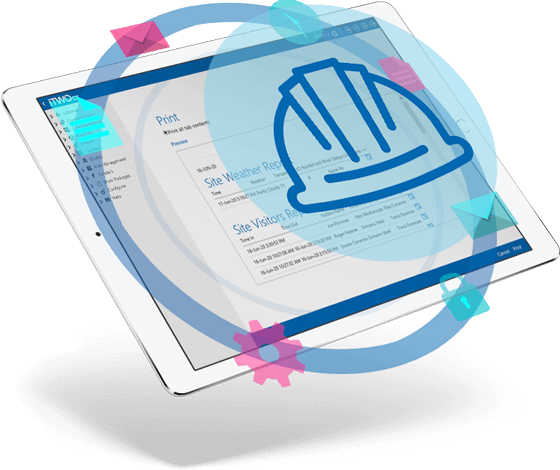 Site Operations
Centralise and Compile Day-to-Day Worksite Forms and Records
Project controllers know that it can be easy to lose track of vital daily interactions that may carry actionable insights. With the iTWO cx Site Operations module, users can effectively record and monitor data related to all onsite workflows for future reference.
The module offers a streamlined Site Diary, available on desktop and mobile, that allows users to note relevant day-to-day conditions and incidents on the worksite. Timesheets for stakeholders across the entire supply chain can also be efficiently managed, while our Activities tool supports daily task prioritisation and tracking for all project participants.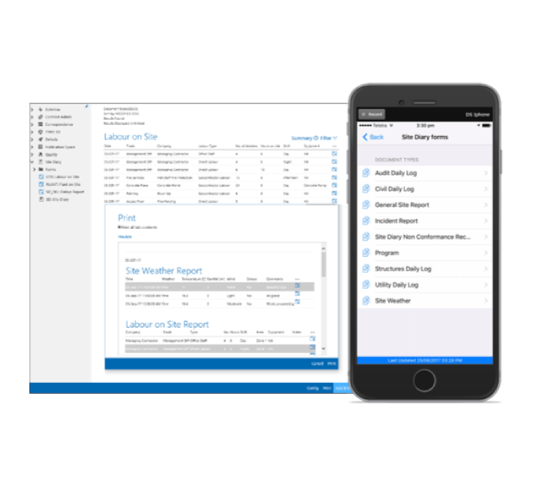 Site Diary
iTWO cx Site Diary offers a suite of useful forms, arranged in a tabulated view to assist with tracking daily site activity for projects. The forms include tracking for weather, labour, visitor logs, deliveries, plant, incidents, general site activity and much more. Records can be completed online or by using the iTWO cx Mobile App for iOS or Android. Day View Summaries can be produced and issued to project stakeholders, while customised searches allow users to report on diary data with ease.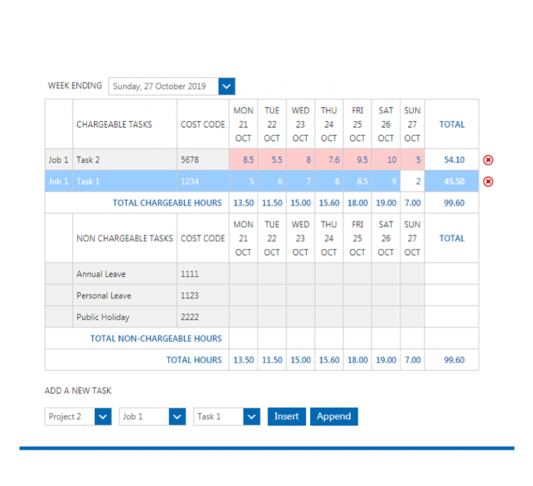 Timesheets
Users looking to unify payroll practices can take advantage of our streamlined Timesheets module. This optional feature provides the ability to capture, track and manage timesheets for resources on your project, or across your business on a portfolio level. Timesheets for stakeholders across the entire supply chain can be managed within the module, with data able to be captured electronically and exported to payroll/ERP systems as required, allowing for an easy-to-manage workflow. Module administrators can even report on trends across a single project or an entire portfolio to identify where efficiency can be improved.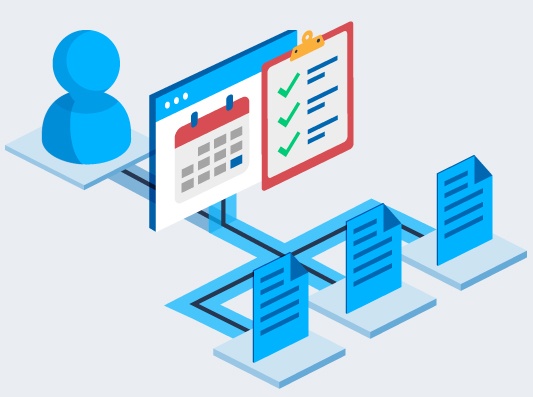 Activities
Manage your daily activities and project inbox through the home page for task and notifications management and track due dates against your calendar. Stay organised and review what needs to be done at a glance with iTWO cx!