Custom Modules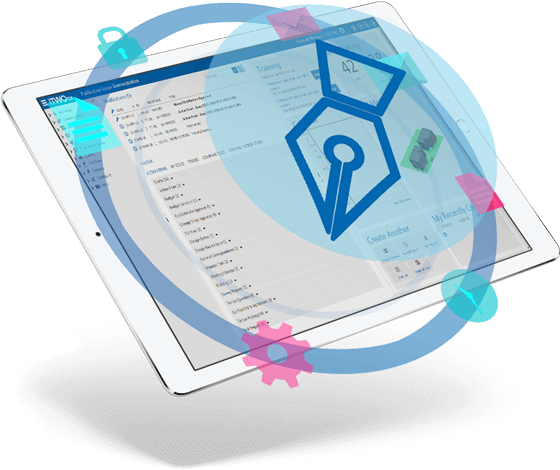 Custom Modules
A Custom-Built Platform for Your Enterprise
Not all projects are alike. iTWO cx by RIB Software offers a range of additional modules for those who have specific requirements that go beyond the standard iTWO cx platform. Custom modules for defence, risk assessment, safety protocols and project sustainability are available to those with an advanced management vision.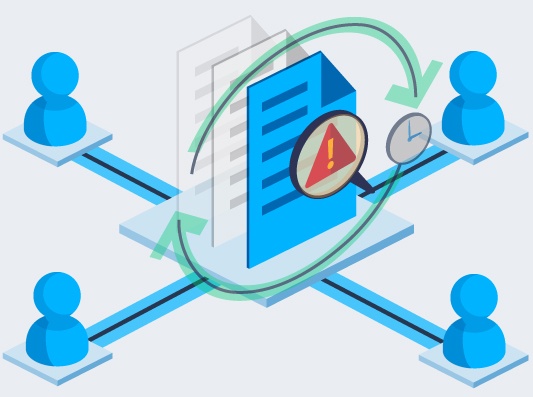 Risk Management
iTWO cx users can reduce liability and improve project outcomes with the custom Risk Management module. Stakeholders can collaborate to monitor and review risk through a range of useful forms and registers. Risks can be identified and described, before contingencies are allocated and treatments proposed. Live reporting is available within the module, with managers able to track the status of issues to ensure the risk has been addressed.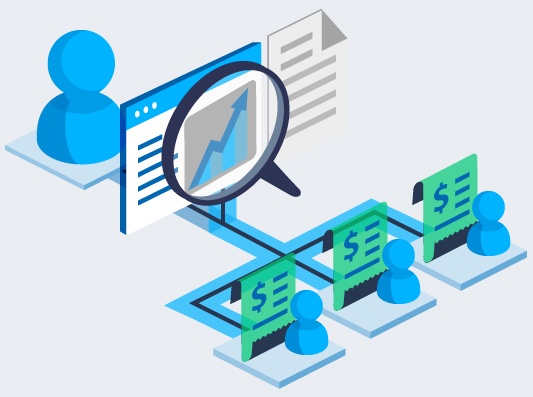 Health Safety Environment Sustainability Management
Easily gather and track documents such as insurance certificates, Safe Work Method Statements (SWMS) and hazardous material registers, with all necessary information and tasks accessible to relevant workers through the Contractor Safety Dashboard. Additionally, with improved sustainability and energy usage a growing consideration for many projects, this module allows you to produce key usage reports such as energy consumption and waste records.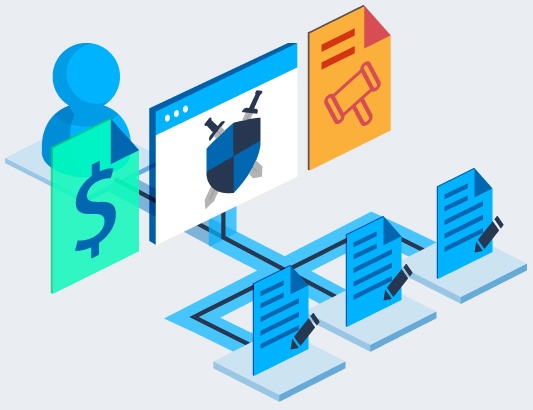 Defence Proformas
The iTWO cx Defence Proformas module is built to support projects that require transmission of defence contracts and clauses. Conducting procurement activities and managing contract delivery can be very complicated on defence projects. This custom module is built to support users looking to streamline all required procedures to achieve the best possible outcome. A variety of electronic, pre-built contracts and clauses can be made available as part of the iTWO cx solution, so no time is wasted researching required templates for tendering and contracting.