The Faster, Smarter & More Accurate
2D & 3D/BIM Estimating Software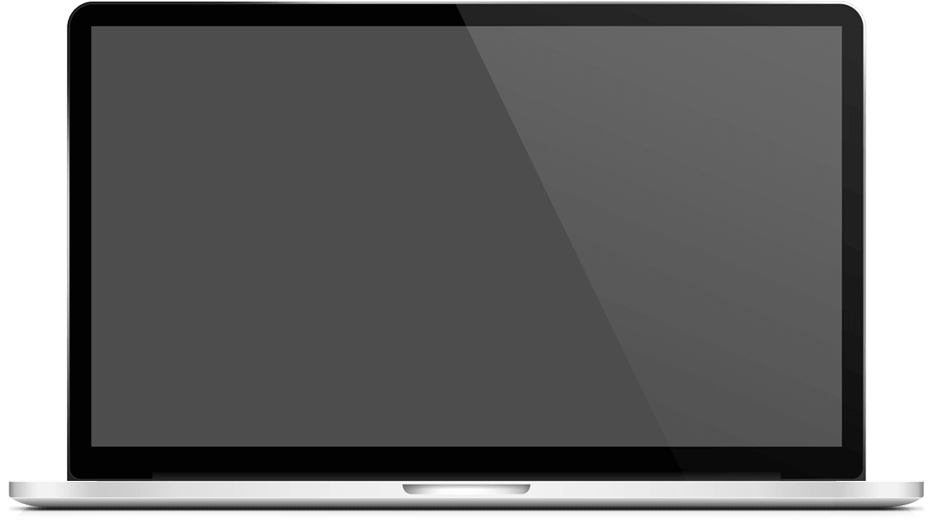 RIB CostX® is on the
World Stage
RIB provides takeoff and estimating solutions directly to customers through its world leading RIB CostX® range. RIB CostX® is now in wide spread use amongst quantity surveying, construction, development, subcontracting and estimating firms, both large and small, around the world.
Free Web Demonstration!
Simply fill out your details and we will be in touch!
By submitting my details, I agree to the Privacy Policy.