SPON'S RATES ENQUIRY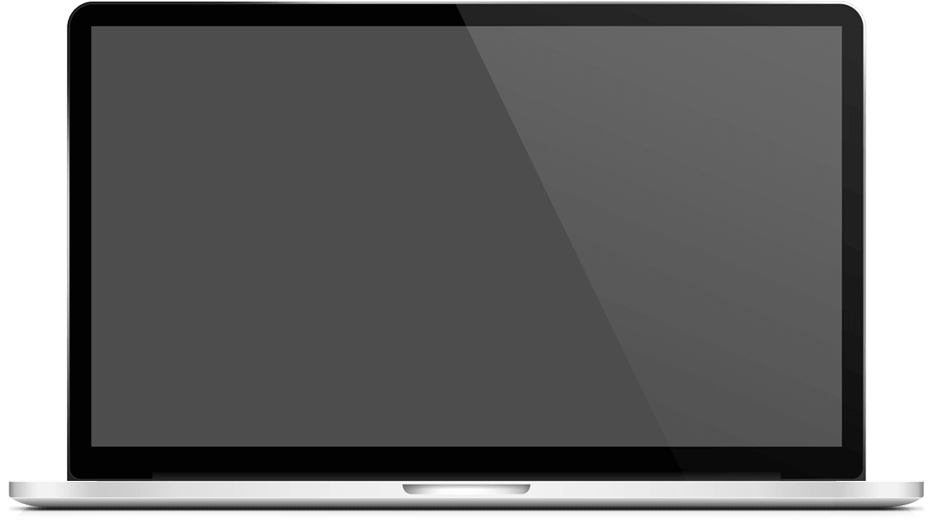 iTWO costX users can now licence SPON'S libraries directly from RIB, making them available within the software for direct application into cost plans and automating future price updates. With our leading takeoff & estimating solution iTWO costX & SPON's together, your estimates will be faster, smarter & more accurate! Contact us using the form for more information!
Get SPONS Rates Now!
By submitting my details, I agree to the Privacy Policy.