Keep Connected While Onsite
The iTWO cx Mobile application for smartphone or tablet makes it simple to access and distribute information to resolve issues while in the field. Contractors can create, view, issue and respond to documents, histories and associated forms onsite, ensuring no time is wasted in completing project milestones.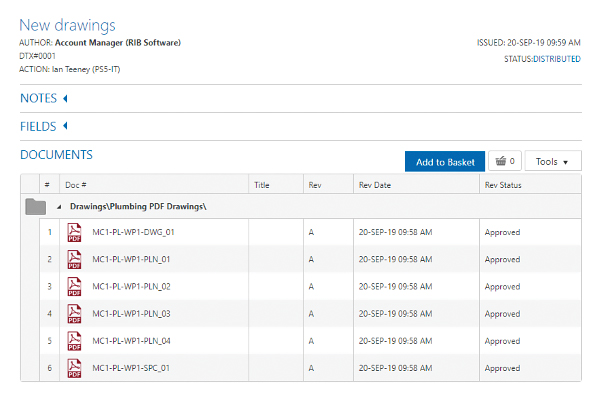 Access Real-Time Statuses with Ease
Our cloud collaboration platform enables real-time progress updates and document sharing between suppliers, engineers, onsite teams and management. Data is synchronised in real-time and can be made available to relevant stakeholders anytime and anywhere. With all team members coordinated and able to access the same information, contractors can effectively manage workloads and avoid unnecessary work and rework.