Improve efficiency, reduce costs &
communicate effortlessly.
Project Management Solution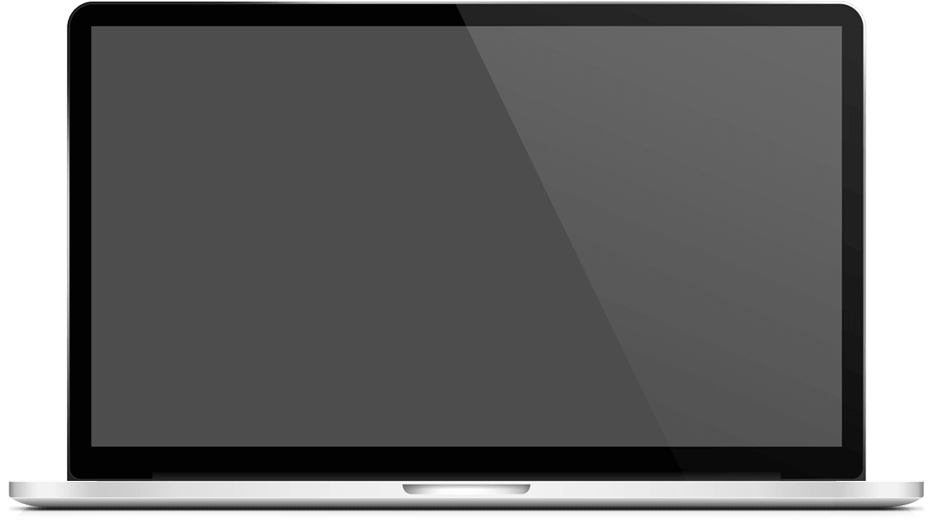 Introducing


iTWO cx

RIB is pleased to introduce iTWO cx, a leading application built to support intelligent project collaboration and control. Users are able to manage their jobs, share documents, create & monitor tenders and much more. It's the best way to manage all your project data in a single program.
Want to know more?
Contact our team here!

Tel: 1300 653 420
Free Web Demonstration!
Simply fill out your details and we will be in touch!