Defects Management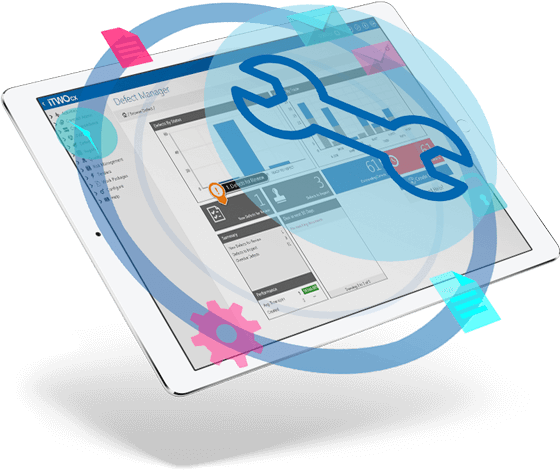 Defects Management
Identify and Resolve Issues as They Present
Spreadsheets and paper forms have long since been used to manage defects, but iTWO cx introduces a real-time module that can boost efficiency and produce better results.
The Defects Management module utilises a mobile and cloud-based system that allows users to capture, assign and track issues. The platform features built-in tools to increase accountability and ensure urgent matters are expedited.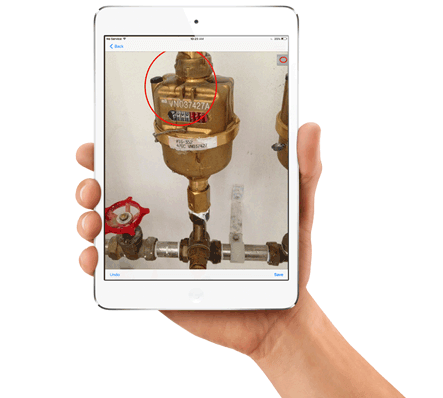 Photograph the Defect for Clarity
Users can capture images of the defects in question, mark them up easily and directly distribute them to the necessary contractors to avoid confusion. Work can be conducted online or offline using iTWO cx, as the database will automatically synchronise once you access the Internet again.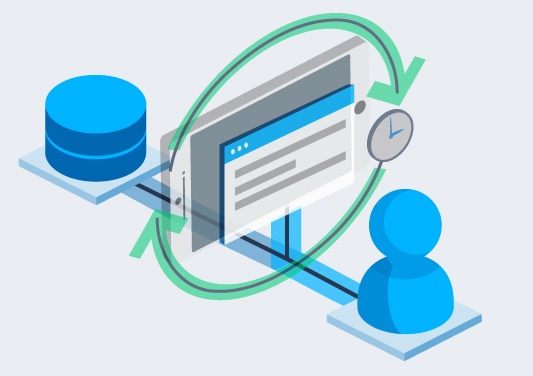 Access Data and Updates in Real-Time
iTWO cx offers role-based dashboards for any assigned stakeholders looking to stay updated on defect management and other statistics. Contractors assigned to a task can access all necessary information via mobile and immediately update the status upon completion of their work.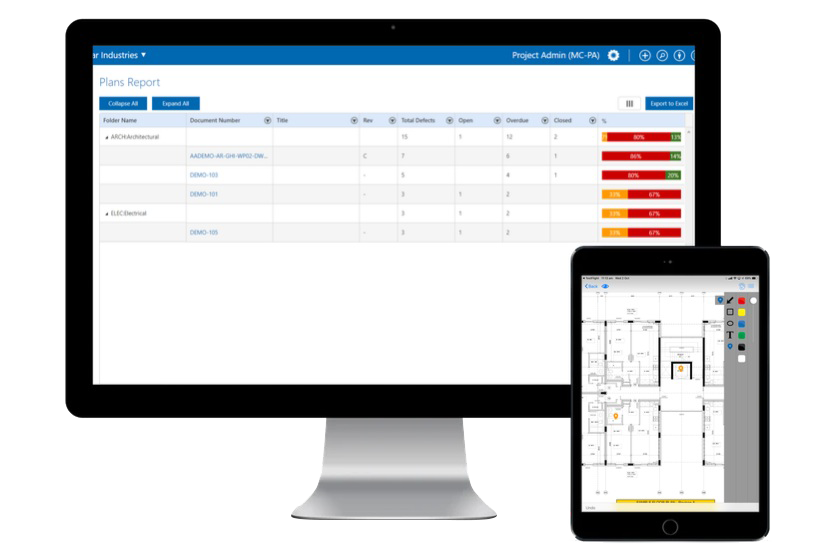 Identify Defects with Pin on Plan Functionality
iTWO cx users can provide context and clarity for defects found onsite with our Pin on Plan functionality, which can be accessed via the iTWO cx Mobile App. Users simply need to configure their required plans, before accessing them in the app. From here, it's a straightforward process to pinpoint the relevant defect on a plan, so that those tasked with rectifying the defect can identify the issue with ease.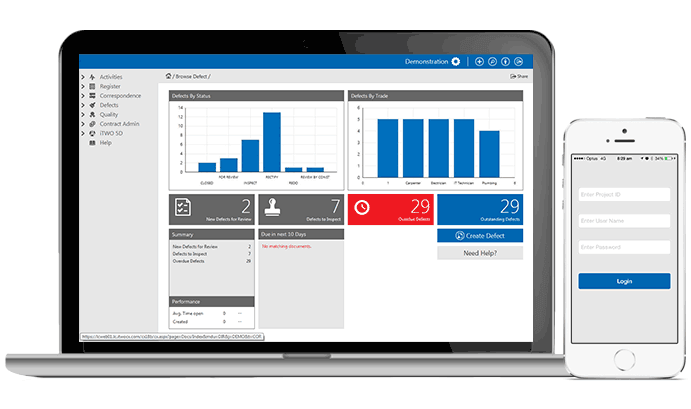 Complete Integration with Other Modules and a Full Defect History
iTWO cx is all about integration, and information within the Defects Management module can be seamlessly linked to other parts of the platform, with items such as variations, claims and RFIs easily connected to defects. Every action associated with a defect entry is stored within iTWO cx, allowing managers to identify exactly what has occurred if any problems present.